Tours and Tastings

---
Experience the world of wine and our estates in Valpolicella Classica, Montalcino and Vulture.
Visits and cellar tours are bookable from Monday to Saturday according to availability. Discover the tours and tastings and choose your experience.
We have put in place all the necessary measures to protect those who will visit us, with the transparency and professionalism that are our hallmarks.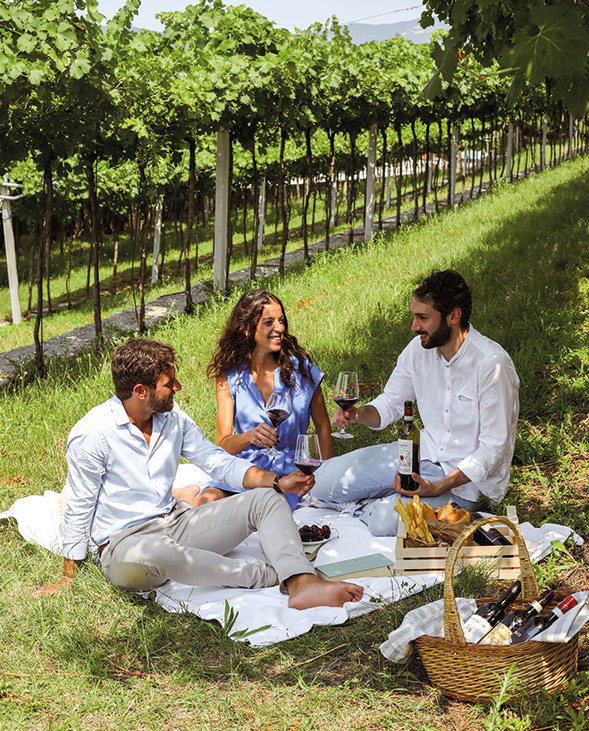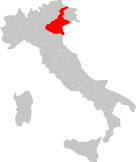 Tommasi
Since 1902 we've been producing the best wines of Valpolicella Classica according to our family values and our peasant origins.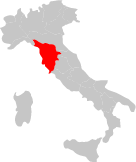 Casisano
Casisano is a natural terrace rich in biodiversity, at an altitude of 480 metres, overlooking the south-eastern quadrant of the Montalcino appellation. From the top of the hill, the panoramic view from Podere Casisano's natural terrace fills us with an immense sense of achievement.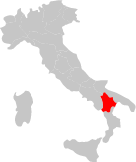 Paternoster
The success of Vulture wines in Basilicata today depends largely on the tenacity and talent of the Paternoster family, which has believed and invested in the potential of the indigenous grape for over a century.

Subscribe to the newsletter
Stay up to date on the Tommasi Family Estates world