The best is yet to come!
Stay tuned to discover the next events.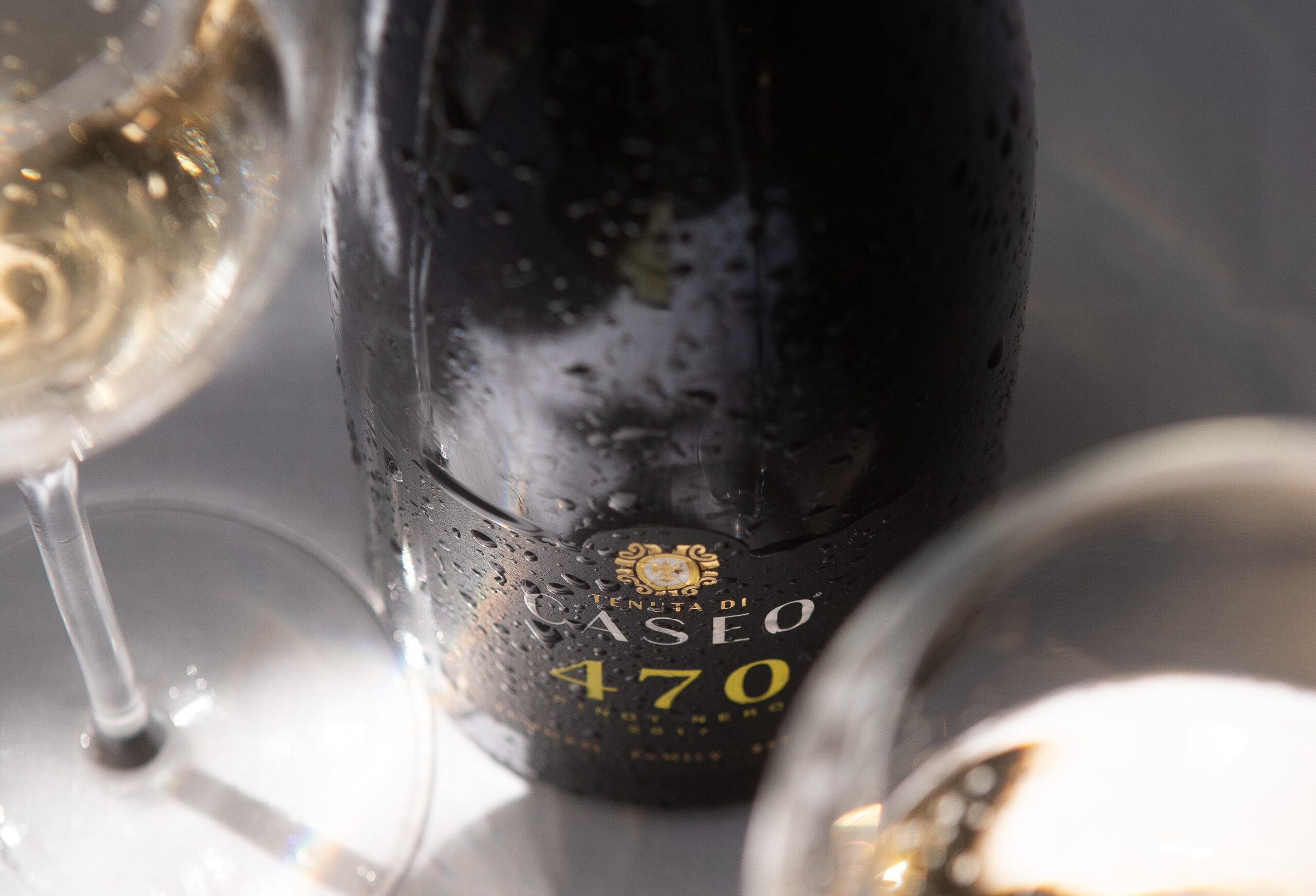 From June Sunday is Sparkling!
Every Sunday morning from June to September Tommasi organizes a tasting that includes 3 wines and the visit of the wine cellar and the vineyards.
Cantine Aperte, Casisano Montalcino
Open Winery on May 27th and 28th
Come to visit the wine cellar, the vineyards and enjoy the great Brunello di Montalcino! Two participation options.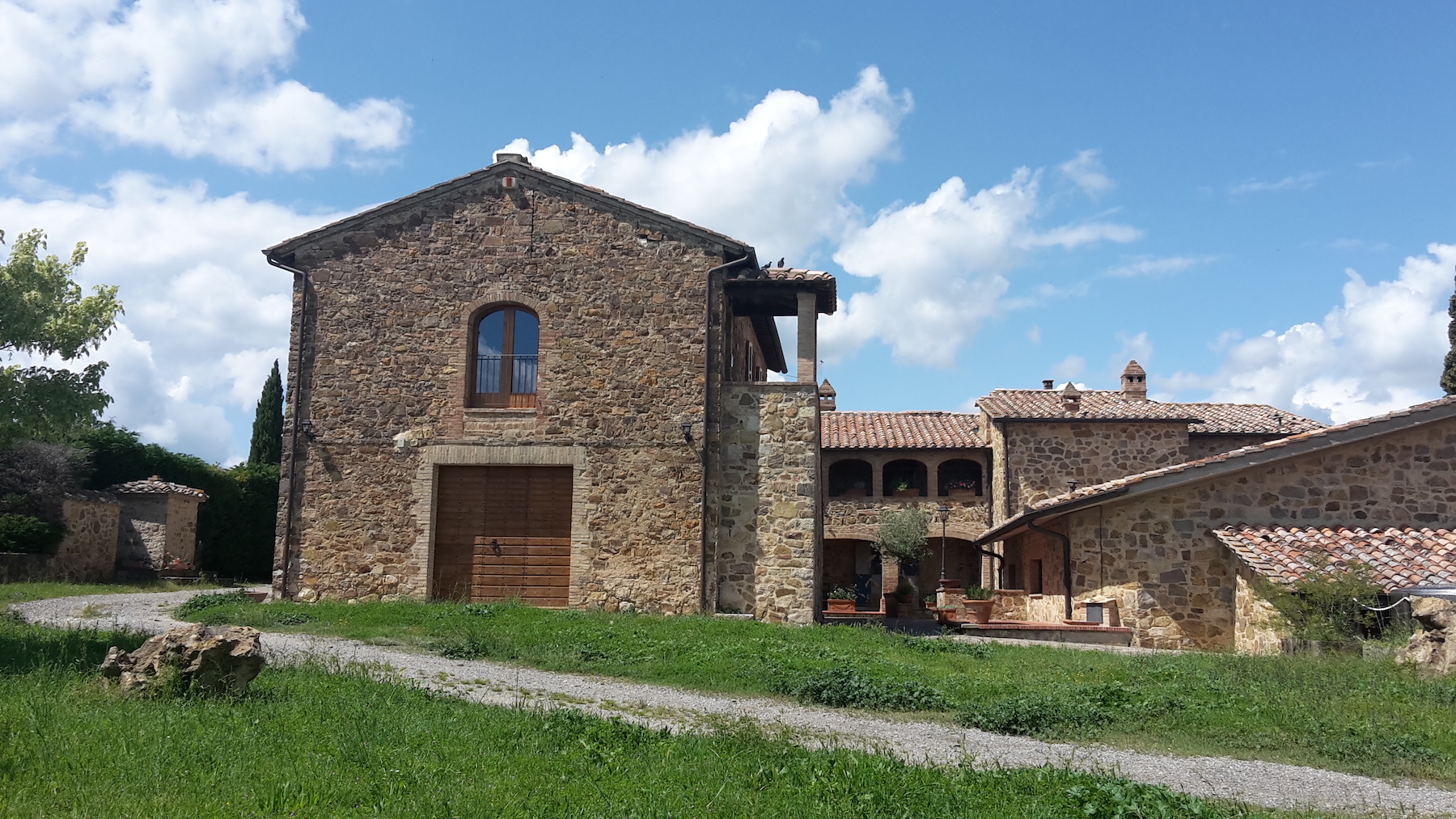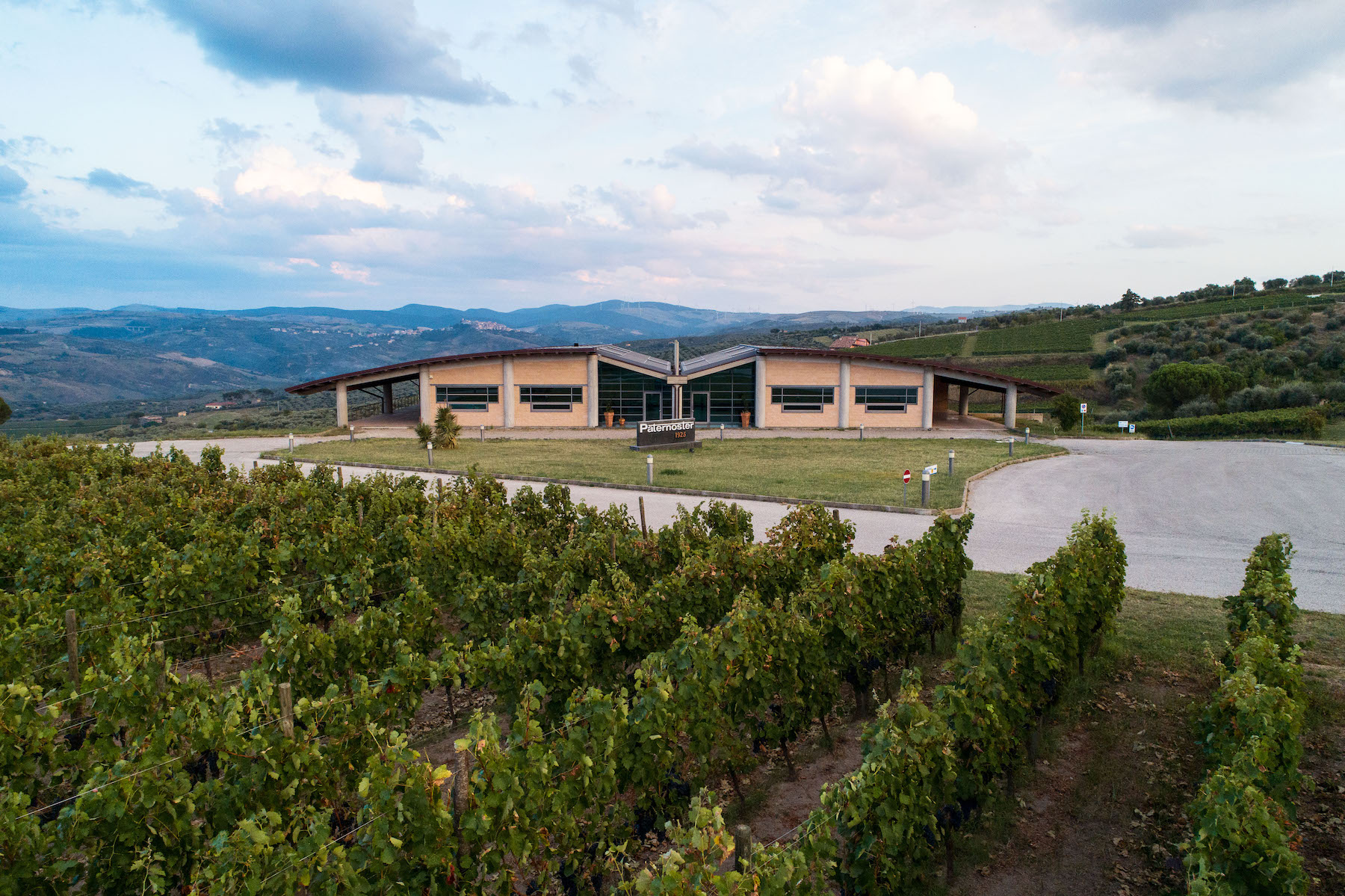 Open Winery at Paternoster, Barile Basilicata
Saturday 27th and Sunday 28th of May come to visit Paternoster winery. You'll taste the great Aglianico del Vulture, visit the vineyards on the Vulture dormant volcano and live the wine cellar, founded in 1925.
Subscribe to the newsletter
Stay up to date on the Tommasi Family Estates world